Erasmus Student Network is Europe-wide student organization. Its goal is to support and develop international student exchange programs, especially Erasmus Program. Organization motto is: "Students helping Students".
The main activity of ESN is carried on the three levels: international, national and local.
Main goals of ESN International:
Representing interests of the exchange students toward the relevant institutions;
Project development at the international level;
Supporting national sections;
Contact to the board of ESN International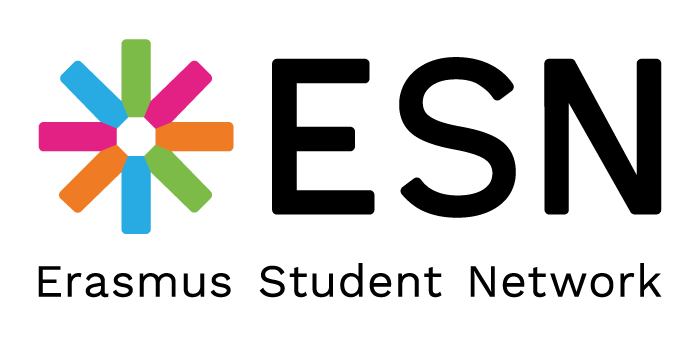 Main goals of national ESN sections
Co-operation in nationwide projects and events including Discover Europe photo competition, ESNOLYMPICS sports tournament;
Cooperation with the National Agency responsible for the Erasmus Program
Contact to the board of ESN Poland
Main goals of local university sections:
Activities in the interest of exchange students (Mentor Program);
Supporting the integration of exchange students and re-integration of students who return after exchange programs;
Representing the requests and expectations of these students in universities;
Providing the necessary information about academic exchange programs;
Contribute to the development of various international exchange programs;
Co-ordination of national programs (ESNcard - discount card; ESN Travel - trips; Tandem - Language Learning) at the local level.
Contact to the board of ESN Olsztyn